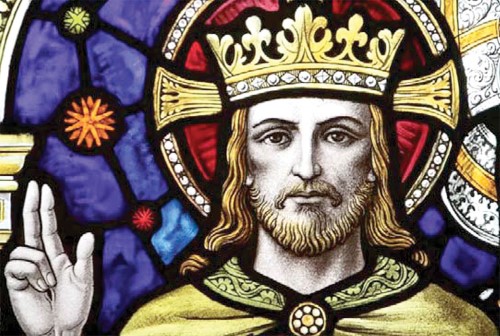 Christus Vincit! Christus Regnat! Christus Imperat!
Forum Catholique de la Résistance à la néo-FSSPX et à la Rome moderniste
 « Les fidèles doivent prier avant tout pour que l'église des ténèbres quitte Rome », Vénérable Anne Catherine Emmerich dans une vision prophétique (25 Août 1820) 
Who is Online
In total there are 13 users online: 1 registered, 0 hidden, 12 guests
Most users ever online was 49 on Wed 5 Feb - 15:59 (2014)

Registered Users: Maunoir

This data is based on users active over the past 60 minutes
Legend :: Administrateur :: Modérateur
Statistics
Our users have posted a total of 904 articles | We have 73 registered users | The newest registered user is Catharina T.O.P.
| | | | | | | | |
| --- | --- | --- | --- | --- | --- | --- | --- |
| | New posts |    | | No new posts |    | | Forum is locked |